Geographical characteristics
Sofia is located in the Sofia Valley with an altitude of about 550 meters on a territory of 1,311 sq. km, of which populated areas and urbanized territories occupy 245.5 sq. km, agricultural land - 509 sq. km ...
History
Came into being (Established) round a hot mineral spring, at the crossroads of extremely important roads linking Western Europe with Asia Minor and the Middle East and the Baltic Sea with the Aegean Sea, the city of Sofia ...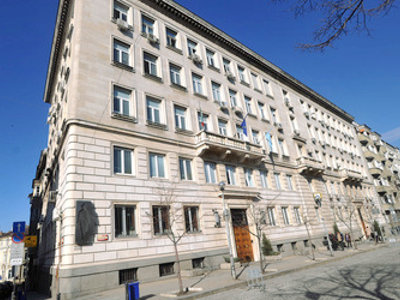 Mayors of Sofia
Since the Liberation from Ottoman Rule, the Sofia Municipality was governed by 56 mayors. They were either elected or appointed, in accordance with the urban municipality acts and regulations, effective at ...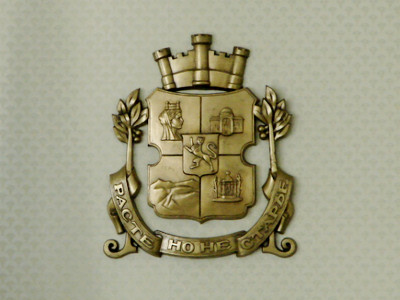 Coat of Arms of Sofia
"Sofia obtained a coat of arms on the occasion of the World's Fair held in Paris in the summer of 1900 in which Bulgaria took part. The Executive Committee of the fair requested also from our capital to submit a copy of ...
Dates and Facts
Sofia is growing but it is not getting old!
Stories of emblematic buildings, monuments and temples of Sofia: Basilica of St. Sophia, Yellow pavers, Doctor's monument, Sofia University, Lion's and Eagles' bridge ....
You will feel the spirit of the revived Bulgarian statehood, which is rushing to grow and amaze the European continent in the early 20th century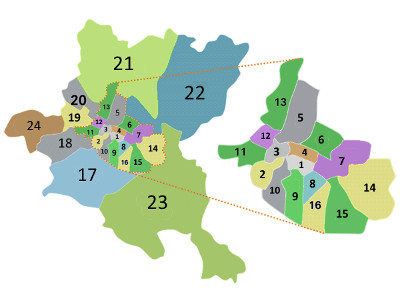 Administrative-territorial division
Sofia Municipality is an administrative-territorial unit, which has the status of a region. Sofia Municipality comprises 38 localities, including 4 cities: Sofia, Bankya, Buhovo and Novi Iskar and 34 villages. ..